AEROSPACE / NDT
09/07/2014
Eddy Current Testing and Its Role in Improving
the Long Term Reliability of Aircraft
Consistently monitoring cracks for advances in their growth is important to maintain aircraft safety, and eddy current inspection can be used to achieve this.
Nondestructive testing (NDT) of aircraft is essential to the continued safety of passengers. This article looks to explore how eddy current testing (ECT) can be effectively used to help in improving the long term reliability of aircraft by the detection of defects before they become critical, exploring ECT theory, how it can be...
READ MORE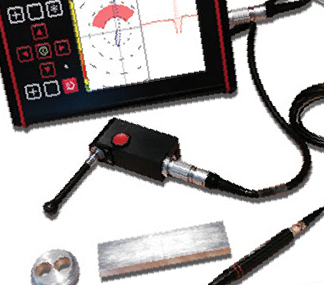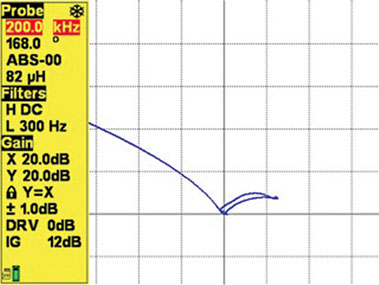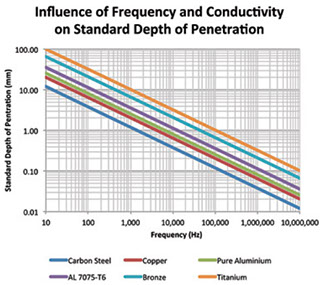 2018 © Asia NDE Sdn Bhd. All rights reserved.